Did you know we have 62 pages of silver findings in our full color catalog?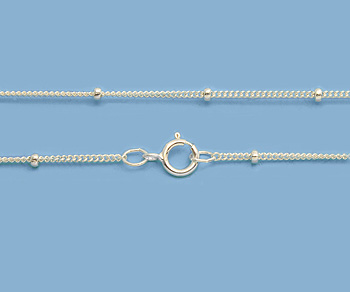 All of them at wholesale price.
The ability to take any of those 62 pages of silver findings plus other accessories we sell - anything from leather cord to another metal means you have the ability to make and create a huge amount of creative possibilities. Plus adding your own creations, design and style to each piece extends it even more. From hammered pendants to silver wire earrings.