10 Easy tips to help you Buy Jewelry Supplies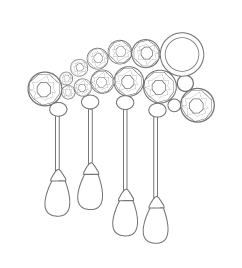 Here a few simple tips for Helping you get the Best Deals with Jewelry Supplies.
1. Refine a Design
Some people actually still use and for good reason, simple sketches for their jewelry designs.
Why wouldn't you? A pencil and paper and boom your off and running. No need to back up your hard drive.
Plus just scan (which is easier to find,) and keep your ideas together for further development.
Have a refined jewelry design or at least "narrowing" down... What you need to complete a design or "complete" piece of jewelry will help you.
Plus, ... it also helps you ...
Show your design. Get Feedback.
Find out if you get a big response from a jewelry piece or a small one.
Prototype. See something more solid.
Helps you and someone else fill in the blanks.
Remember once you have a design, you can always play around and vary it creating additional sales and designs.
Once you narrowed down a design, THEN write down a LIST and figure out what you think you might need.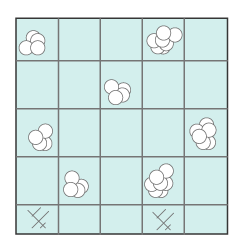 2. Organize your Jewelry Supplies
We know this one is not on the top of everyone's list. I know, even we are perplexed anytime we see a jewelry bench with no waivering tools, material debris, or chaos.
Even we joke about it.
The truth is though, IF YOU CAN get organized with your Jewelry Supplies, that means you can easily see what you are missing.
For instance if you keep all your eyepins in the same location, it's not hard to see your running low.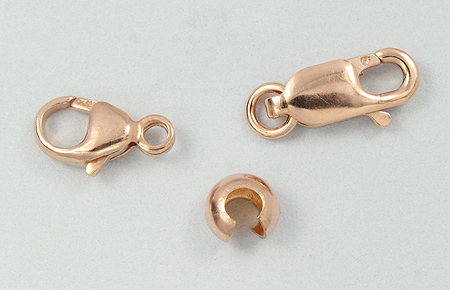 3. Quantity Discount
Try to order all of one type of wholesale jewelry supply ALL at once! If you do, you'll get a quantity discount and save more that way.
Some people are so good at this that they can actually stick by this (It takes discipline,) and they go to the Tucson Gem Show every year and WAIT to buy jewelry supplies ordering all of their Jewerly Supplies at once SAVING A HUGE amount of money this way - Plus getting enough stock to last ALL YEAR!
Save on the regular items; things that are common such as Jewelry Wire!
Jewelry wire can always be used or melted for so many purposes how could you seriously go wrong with that?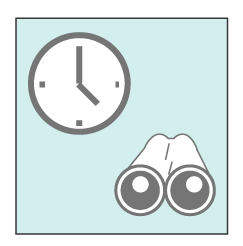 4. Timing
Different times of the year mean better Jewelry Supplies.
Example: A bad time to buy Jewelry Supplies is during the Holiday season.
Why? Everyone is so busy and we are trying to do Inventory plus deal with the Holidays.
Example: A good time to buy especially our wholesale beads is November. Why? Because at some point in time around then during the year we get lots of new inventory,
giving it some time to get selection before we take a lot of it to Tucson Gem Show to be priced and ready to ship out. Our wholesale beads often get sent out during the Tucson Show, and many get sold. Leaving us with very little after the Tucson months.
5. Look and you will Find
Many times IF you have the time to look you might find:
Something you like better. Something that has a lower price but gives a lot of impact.
While your working you don't always have the time to look at all your options. The best thing to do is to find time when you are not distracted either late at night or some point in your work week when it's a bit slower.
If you are looking for gemstone beads for a project. One of the things we find is that there are many gemstone beads that are priced slightly high due to their stone.
Sometimes you might find alternatives that have an amazing look or brilliance but are a lot lower in price. Cognac Quartz or Riverstone are a few examples.
6. Consider Gold Filled or Silver Filled.
CGM Findings is very known for Gold Filled findings and our Gold Filled inventory is very popular.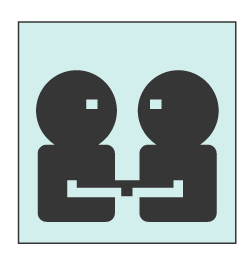 7. Meet Us.
It's not always possible. But, if you DO ever get a chance, meeting us in person at a show is a good way to connect. Also, if you
are ever in Los Angeles at any point in time come visit us.
Having a chance to put person to face so to speak has value. You actually know who the person is, you get a chance to meet,
you can express your needs head on regarding your business. Sharing your business operation or what you might need currently
or what you might need in the future. Essentially establishing a relationship.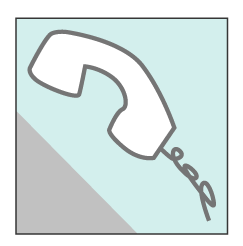 8. Call in.
If you can't meet us in person, and you have questions regarding an order, a certain jewelry supply of finding, get in the habit of
calling us. You'll find that everyone at CGM Findings is here to help you and be more than happy to answer questions.
If your unsure about anything we might have a solution to help you.
Our phone number is: 1 800 426 5246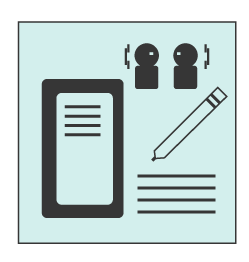 9. Make notes.
By that we mean it helps to have availble information in front of you.
Know your account number. Write down somewhere close. It will save you a lot of time on the phone.
Once someone enters your account number they know you are without having to look you up.
Write down or have handy the item numbers of the commonly used jewelry supplies you need.
Order one of our 96 page catalogs with full size jewelry findings in it and take notes.
A catalog is very useful.
Note what item numbers or jewelry supplies work for you or alternatives in case your in a hurry for something you
ran out of.
If you can get a catalog or printed material. That will help with visualization and notes.
In our case, we have a 96 page full color catalog with actual size jewelry findings and item numbers. W highly suggest you call and ask for one as this help tremendously in referring to item numbers, planning, and visualizing projects your working on. Also, if you have to, findings alternatives if stock is not available.
10. Try different creative ways to use available Findings.
The internet has amazing resources now online. Find inspiration from other styles, artwork, design, creative outlets, goldsmiths, and silversmiths.
Often many findings can be used for other purposes or maybe you overlooked something.
We stock over 116,000 jewelry findings. Different headpins, chains and clasps. We even stock silver sheets.
Next time you place an order for your jewelry supplies you might want to call us and ask about an item or
order a findings to try it out for the first time. It may lead to a whole new line or something popular in your lineup.
Findings are a bit like legos in the sense that if you have many layed out in front of you, you slowly find pieces that fit to create new things.
We hope these few tips help make a life a bit easier when ordering jewelry supplies in the future.
Many of these are somewhat obvious but it is nice to see them all together and it truly does make a difference.