Jewelry design fun with tumblr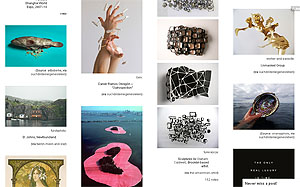 Our new tumblr blog seems to be a big hit.
Check out fun, fashion, jewelry design and inspiration. Join us on tumblr for eye candy and trends. What's happening in design and neat things to look at.
Different jewelry design era's like Art Nouveau and Modernism.
Discover related art trends, design, art, jewelry design, jewelry, and lot's of wonderful ways to inspire and interesting facts.